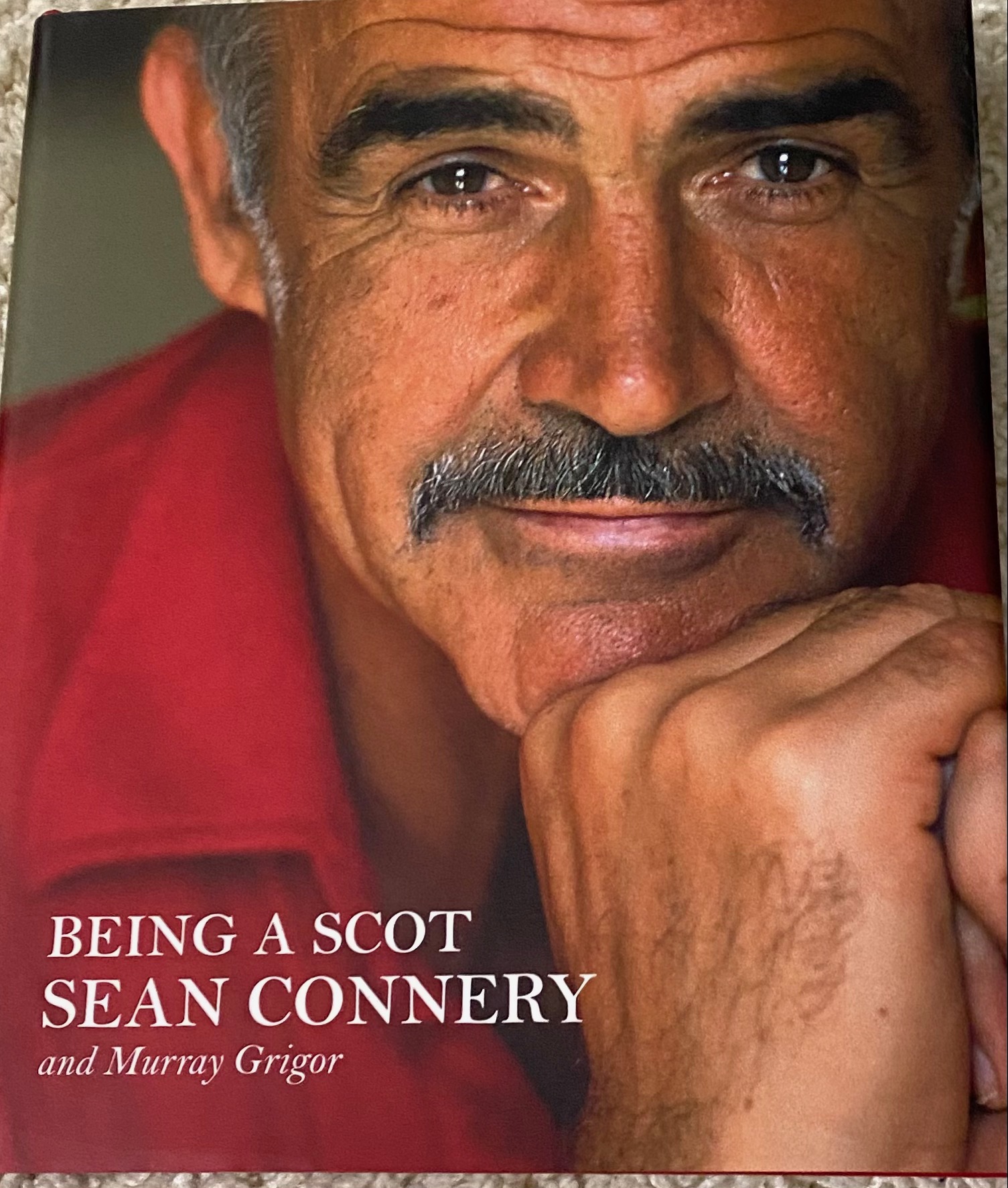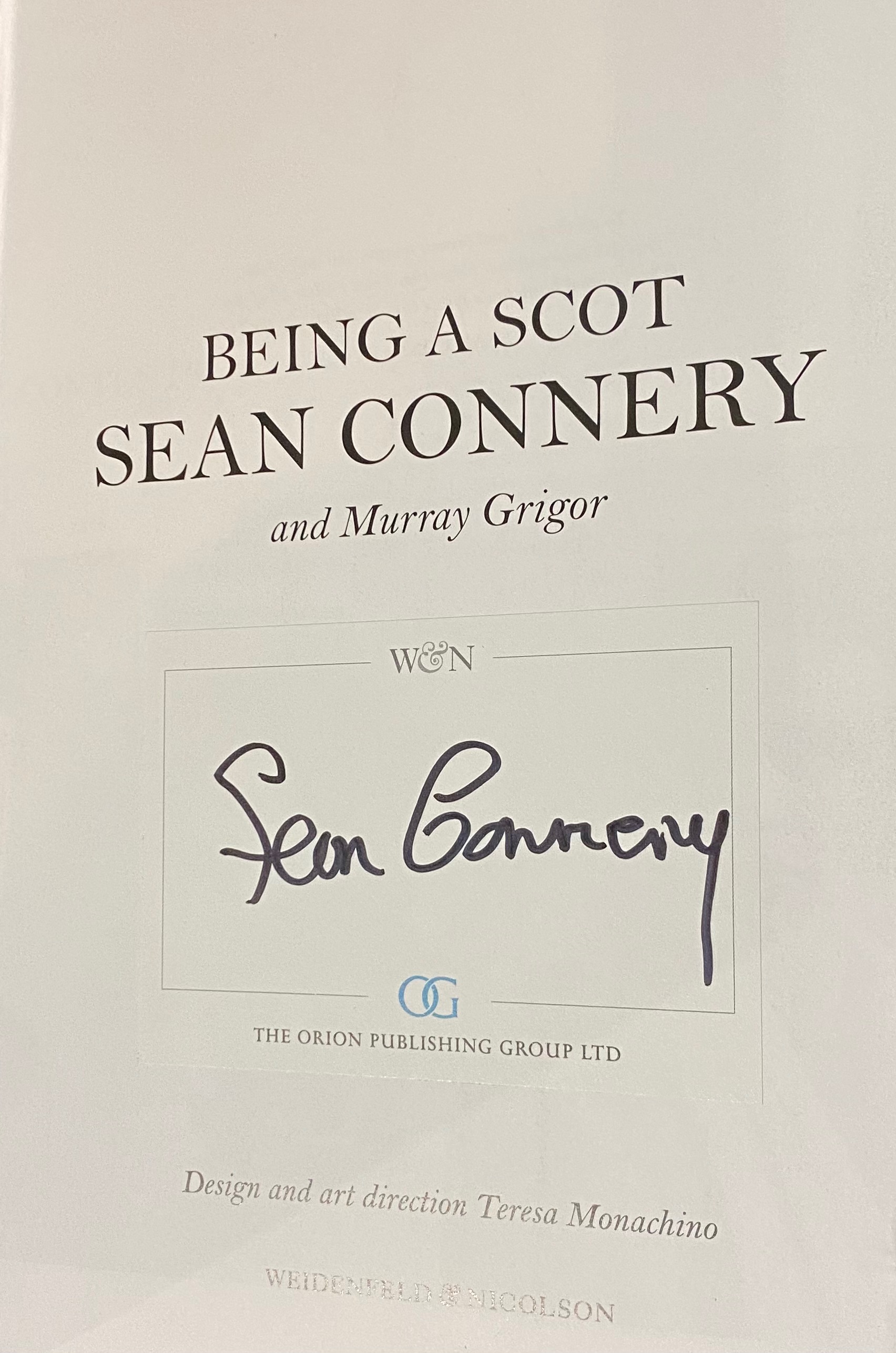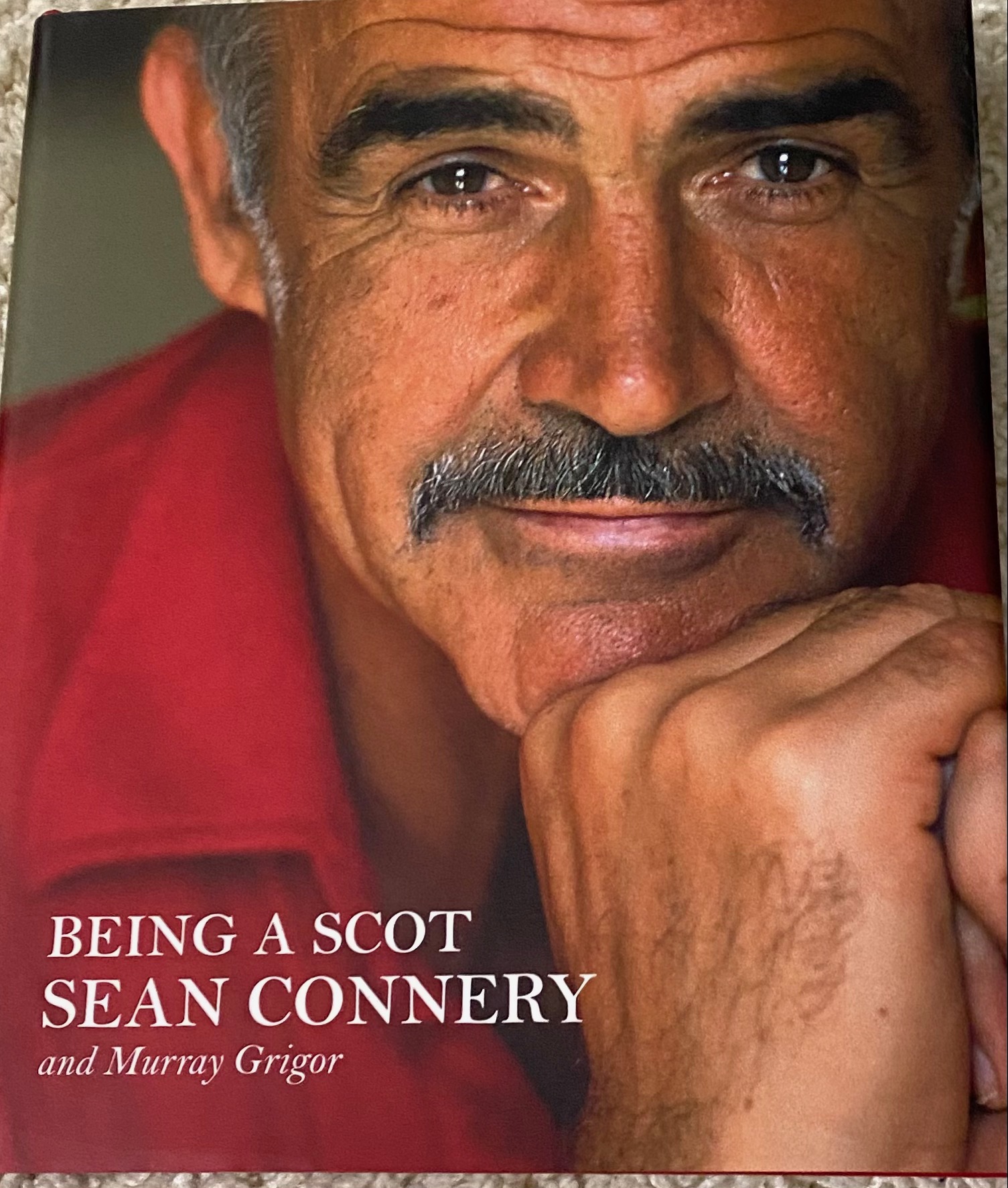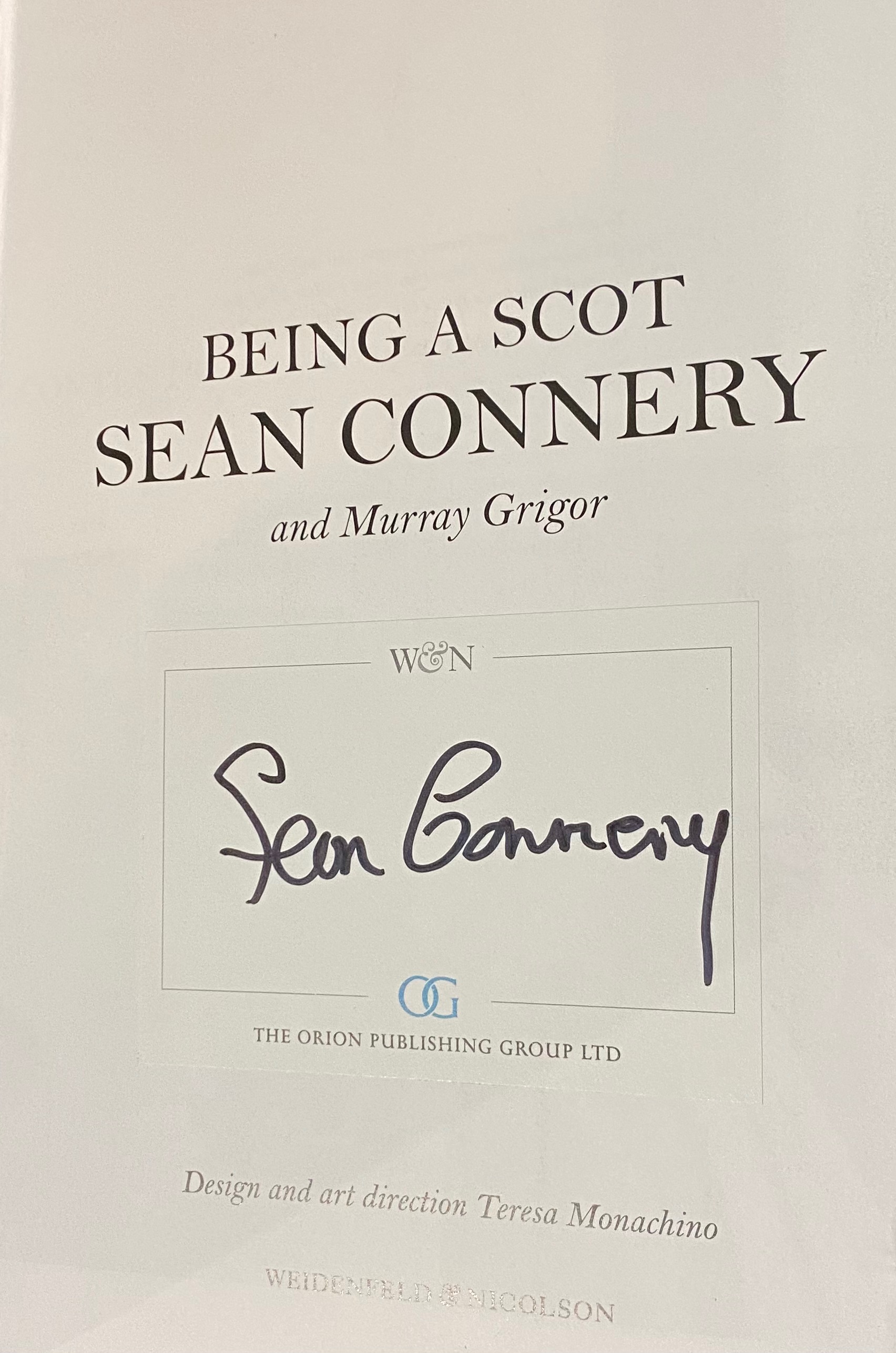 Sean Connery signed autobiography 'Being a Scot'
£325.00
Sean Connery signed Autobiography 'Being A Scot'. The book is signed  on a  Weidenfield  and Nicolson book plate within the book.
Sean Connery is considered to be the best James Bond ever.
A fabulous item for any collector or fan. The book is a large hardback book and is in  brand new condition, unread and spotless.
Description
Sir Sean Connery was a Scottish actor. He was the first actor to portray fictional British secret agent James Bond on film, starring in seven Bond films between 1962 and 1983. Originating the role in Dr No. Connery played Bond in six of Eon Productions entries and made his final appearance in the Jack Schwartzman produced Never Say NeverAgain. The success of the one films brought Connery offers from notable directors such as Alfred Hitchcock, Sidney Lumet and John Huston. Sean Connery appeared in many of their films. His achievements in film were recognised with an Academy Award, two BAFTA Awards and three Golden Globes. He was made a Commander of the Order of Arts and letters in France and received the US Kennedy Centre Honors lifetime achievement award in 1999. Connery was knighted in the 2000 New Year honours for services to film drama. in 2004, a pol in the UK Sunday Herald recognised Connery as 'The GreatestLiving Scot' and a 2011 Euromillions surgery named him "Scotland Greatest living national Treasure' He was voted People magazine as the Sexiest Man Alive in 1989 and the sexiest Man of the Century in 1999