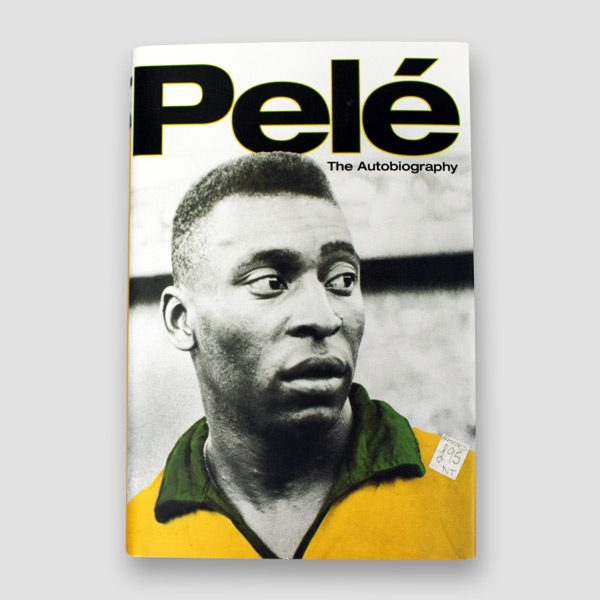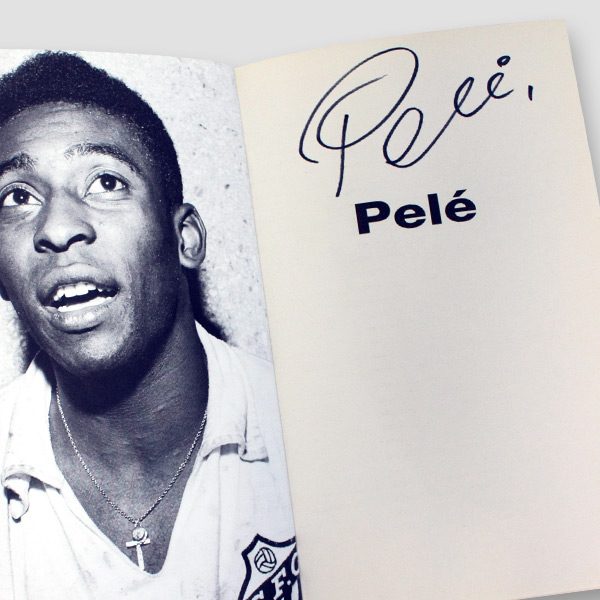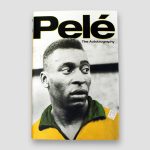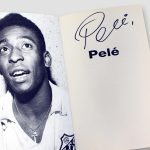 Pele Signed Book 'Pele, The Autobiography'
£90.00
Even people who don't know football know Pelé. The best of a generation of Brazilian players universally acknowledged as the most accomplished and attractive group of footballers ever to play the game, he won the World Cup three times and is Brazil's all-time record goalscorer. But how did this man — a sportsman, a mere footballer, like many others — become a global icon? Was it just by being the best at what he did, or do people respond to some other quality? The world's greatest footballer now gives us the full story of his incredible life and career.
Told with his characteristic grace and modesty, but covering all aspects of his playing days and his subsequent careers as politician, international sporting ambassador and cultural icon, PELE: THE AUTOBIOGRAPHY is an essential volume for all sports fans, and anyone who admires true rarity of spirit.
Description
Signed in black permanent marker pen on the title page. New, unread.
Great collectors item.
All our items come with Certificate of Authenticity.
Please note: we may have more than one, so signed autographs size and position will slightly differ.
Certificate of Authenticity
Every signed product is issued with a Certificate of Authenticity signed by our Managing Director, which guarantees that every item has been hand-signed. The certificate includes security features to avoid duplication and protect your investment.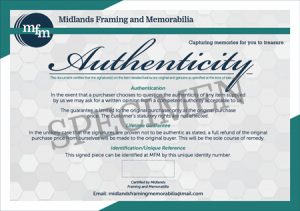 Security Features
1. Quality of printing & paper
The printed lines and colours of the many intricate patterns on our Certificate of Authenticity are sharp, clear and free of smudges or blurred edges. The paper is high quality, textured and of a heavier weight than normal paper.
2. Integrated image
Each Certificate of Authenticity also includes either an example image of the product, a small photo of the individual signing the product and/or a video.
*Images are for illustration purposes only and the product/signature location & size my differ slightly.
3. Verified by our CEO
Every single Certificate of Authenticity is also verified by our chief executive officer – to guarantee that the item is genuine and hand signed.