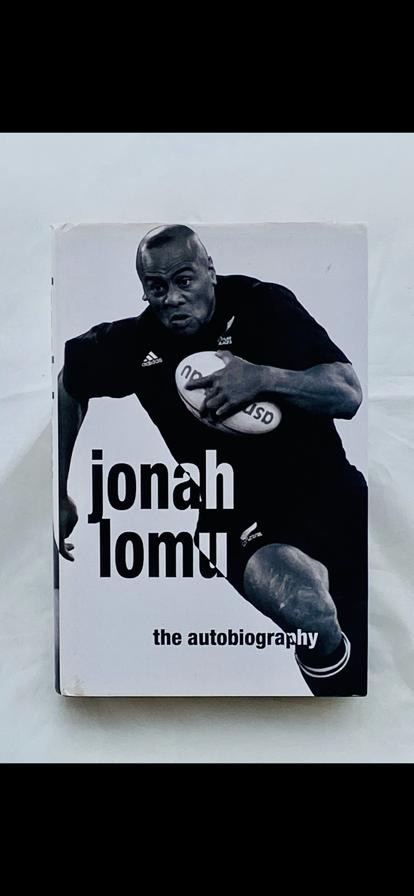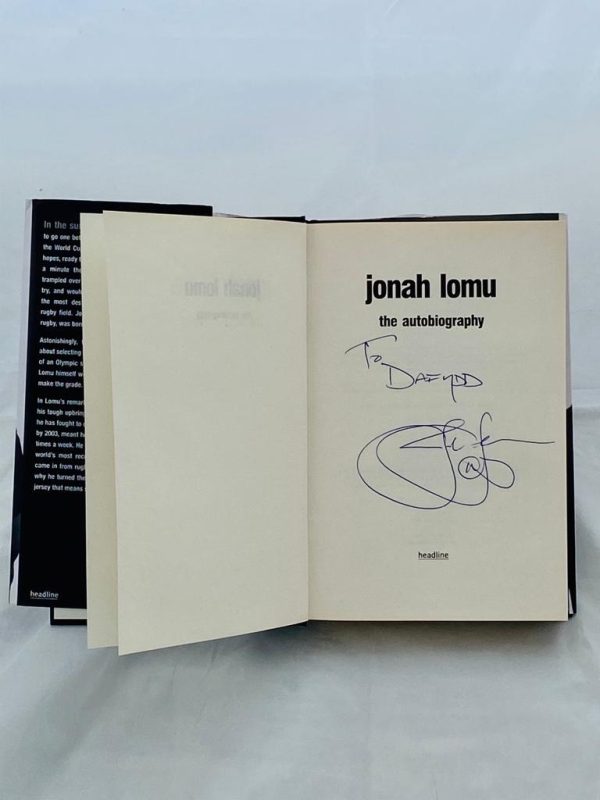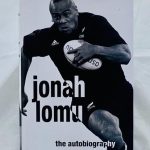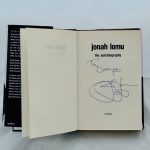 Jonah Lomu signed Autobiography , New Zealand Rugby Union star. Rare
£175.00
Jonah Lomu , New Zealand Rugby Union player became the youngest ever All Black when he played his first international in 1994 at the age of 19 years. Playing the wing Lomu finished his international career with 63 caps and 37 tries. He is regarded as the first true global superstar of rugby and had a huge impact on the game. Lomu was inducted into the International Ruby Hall of Fame on 9th October 2007, and the IRB Hall of Fame on 24th October 2011. Unfortunately this great Rugby Union Star sadly died in November 2015.
Description
This autobiography is personally signed very clearly and dedicated by Jonah Lomu.
Hardback book in read condition
All our items come with Certificate of Authenticity.
Great, rare piece of memorabilia
Certificate of Authenticity
Every signed product is issued with a Certificate of Authenticity signed by our Managing Director, which guarantees that every item has been hand-signed. The certificate includes security features to avoid duplication and protect your investment.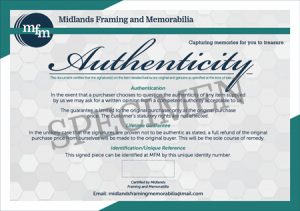 Security Features
1. Quality of printing & paper
The printed lines and colours of the many intricate patterns on our Certificate of Authenticity are sharp, clear and free of smudges or blurred edges. The paper is high quality, textured and of a heavier weight than normal paper.
2. Integrated image
Each Certificate of Authenticity also includes either an example image of the product, a small photo of the individual signing the product and/or a video.
*Images are for illustration purposes only and the product/signature location & size my differ slightly.
3. Verified by our CEO
Every single Certificate of Authenticity is also verified by our chief executive officer – to guarantee that the item is genuine and hand signed.