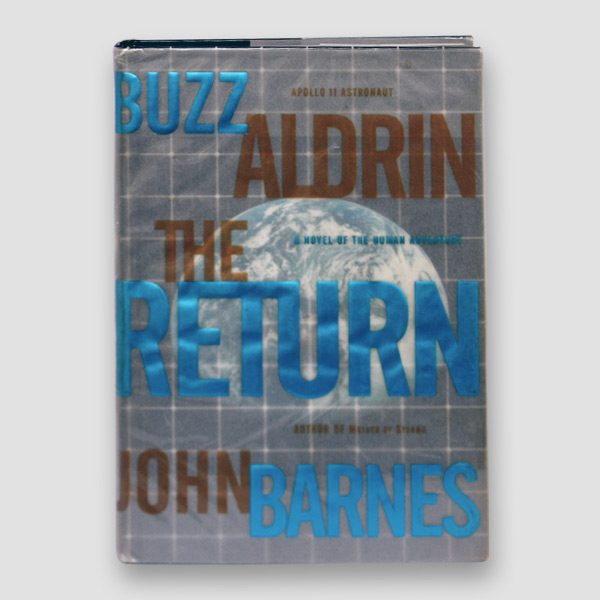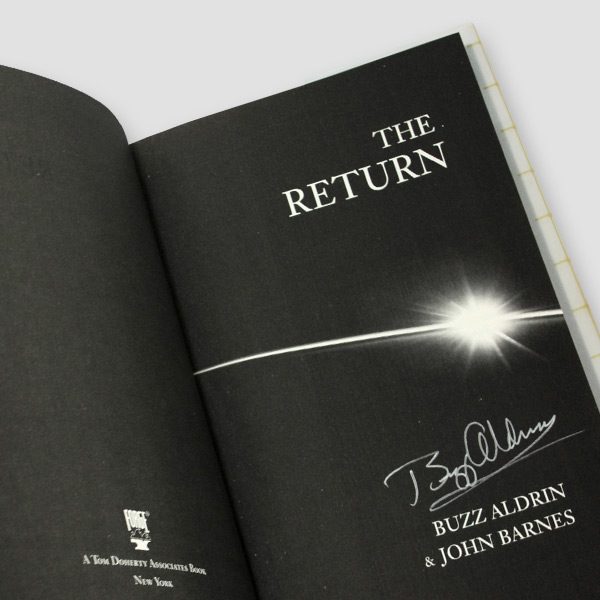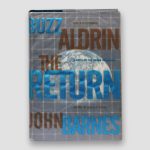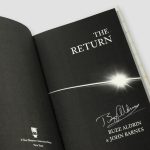 Buzz Aldrin Signed Book 'The Return'
£245.00
Buzz Aldrin is an American engineer and a former astronaut and fighter pilot. As the Apollo Lunar Module pilot on the Apollo 11 mission, he and mission commander Neil Armstrong were the first two humans to land on the Moon.
The Return is a 2000 novel written by Buzz Aldrin and John Barnes. This book details a fictional account of the future of space travel, specifically space tourism. Although set in the near future, it now seems somewhat dated as events that happened just after its release, such as the Columbia disaster and recent space tourism advances such as SpaceShipOne and Virgin Galactic, are not included. Most of the corporations within the book have fictional names; however, it is often quite clear that they are references to real corporations such as Boeing, Lockheed Martin, and Nike. Overall, the book heavily supports the view that tourism is needed to drive the space industry.
Description
Book is personally signed by Buzz Aldrin in silver permanent marker pen. As new, hardback book.
Great collectors item.
All our items come with Certificate of Authenticity.
Please note: we may have more than one, so signed autographs size and position will slightly differ.
Certificate of Authenticity
Every signed product is issued with a Certificate of Authenticity signed by our Managing Director, which guarantees that every item has been hand-signed. The certificate includes security features to avoid duplication and protect your investment.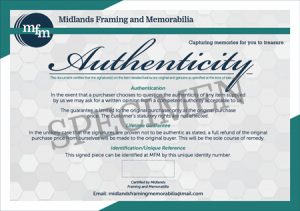 Security Features
1. Quality of printing & paper
The printed lines and colours of the many intricate patterns on our Certificate of Authenticity are sharp, clear and free of smudges or blurred edges. The paper is high quality, textured and of a heavier weight than normal paper.
2. Integrated image
Each Certificate of Authenticity also includes either an example image of the product, a small photo of the individual signing the product and/or a video.
*Images are for illustration purposes only and the product/signature location & size my differ slightly.
3. Verified by our CEO
Every single Certificate of Authenticity is also verified by our chief executive officer – to guarantee that the item is genuine and hand signed.