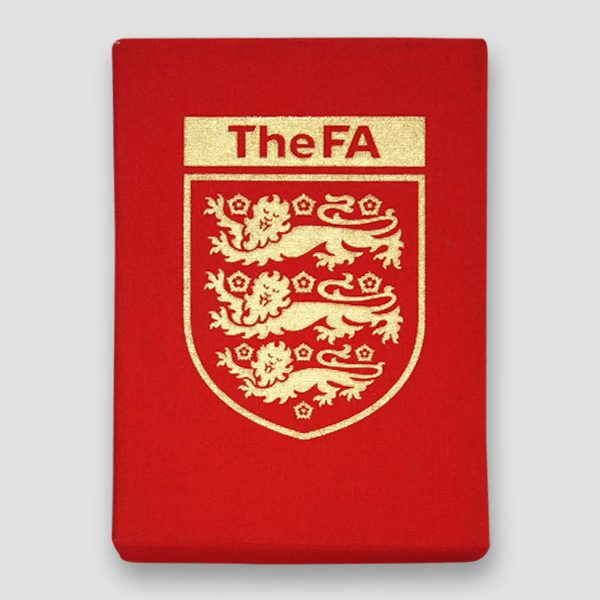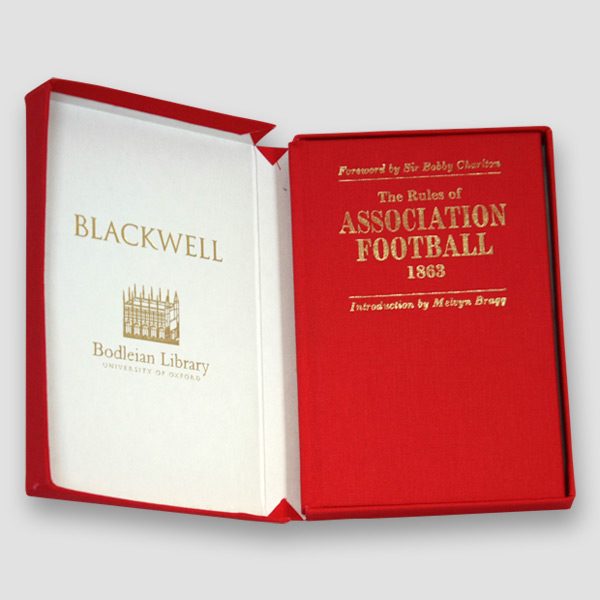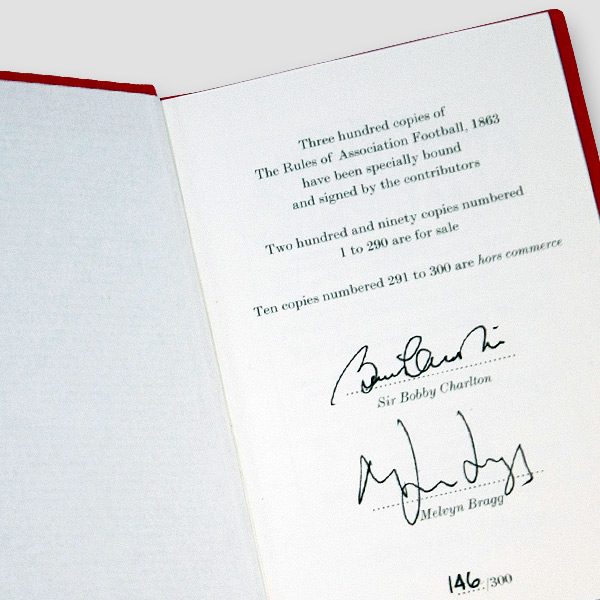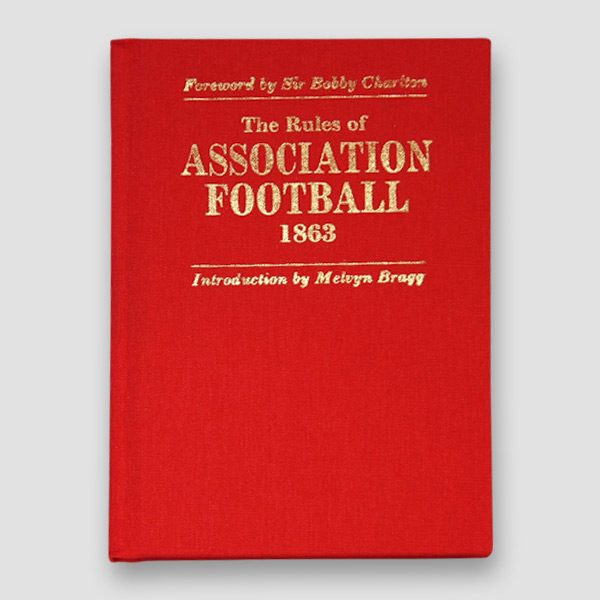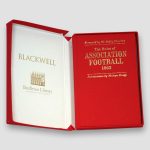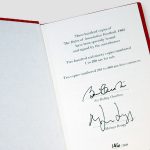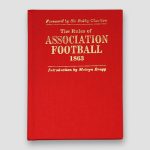 The Rules of Association Football 1863 Book Signed by Sir Bobby Charlton and Melvyn Bragg
£175.00
The Rule Book of The FA from 1863 is one of the most important books ever published – according to the writer and broadcaster Melvyn Bragg. The rule book Is personally signed by Sir Bobby Charlton & Melvyn Bragg.
The FA which records the first time that anyone put pen to paper and wrote down the fundamental tenets of football, such as the definition of a free kick or the length of a regulation football pitch. When these rules were originally published, it became possible for everyone, everywhere to play the same game, and it was this that enabled the `beautiful game' to become the worldwide force it is today.
Description
The book has been very clearly signed in black permanent pen. The book is very Limited Edition. This copy is number 146 out of only 300 copies. It comes enclosed in a box.
Great collectors item.
All our items come with Certificate of Authenticity.
Please note: we may have more than one, so signed autographs size and position will slightly differ.
Certificate of Authenticity
Every signed product is issued with a Certificate of Authenticity signed by our Managing Director, which guarantees that every item has been hand-signed. The certificate includes security features to avoid duplication and protect your investment.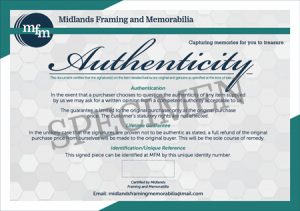 Security Features
1. Quality of printing & paper
The printed lines and colours of the many intricate patterns on our Certificate of Authenticity are sharp, clear and free of smudges or blurred edges. The paper is high quality, textured and of a heavier weight than normal paper.
2. Integrated image
Each Certificate of Authenticity also includes either an example image of the product, a small photo of the individual signing the product and/or a video.
*Images are for illustration purposes only and the product/signature location & size my differ slightly.
3. Verified by our CEO
Every single Certificate of Authenticity is also verified by our chief executive officer – to guarantee that the item is genuine and hand signed.